what is this I hear about an Easter bunny?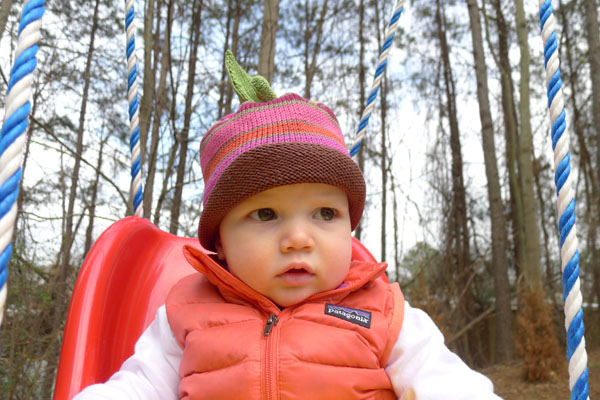 We had plans to go to Raleigh, NC for this Easter weekend to spend some time with Zoë's cousins, Beckett and Emerson, and Marshall's brother, Matt, and his wife, Anya. Sadly, our plans fell through this week. With us trying to get our house on the market and ready to start showing this weekend, things just didn't come together as we had hoped. We were supposed to have new carpet installed in our bedrooms this past Monday, but when the installers showed up, they arrived with some ugly, brown shag carpet. I won't get into the details, but we were not only disappointed about the carpet not getting installed as planned and the fact that most of our upstairs rooms/closet/lamps/clocks/everything are practically stuffed in our bathrooms to clear the floors, but more so about our weekend plans. If you're reading this post today, we are currently sitting at home within an eight hour window (don't you hate that when service people do that!) getting our new carpet installed, our house staged, and photographs taken for our listing. Hopefully, our house may be back together by the time we go to bed tonight.
Although not the way we planned, we still hope to make it a fun first Easter for Zoë. It was so fun shopping for her basket of goodies, and I can't wait for her to find it this weekend! Wishing you all a happy Easter weekend! Big hugs to Beckett and Emerson- we miss you!