Zoë's 1st birthday…Savannah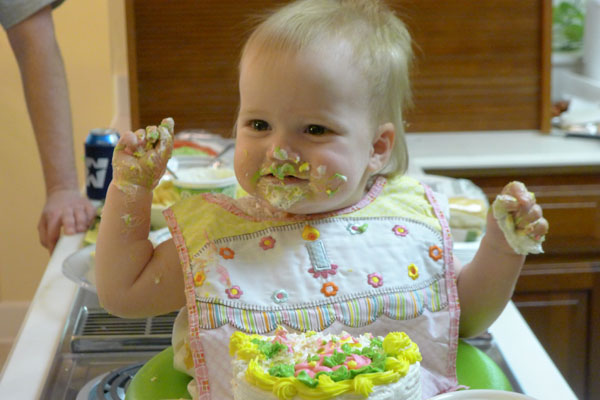 We took a trip down to Savannah the weekend before Zoë's birthday (which was also my birthday) so that we could celebrate with our families there. Zoë definitely didn't know what to think of all of the attention, but I must say, she loved it- the cake, the cookout, the fun gifts, and being with our family and friends. Her Meme loved it just as much! Zoë actually napped before people came over for her party, and it was questionable as to whether she was going to sleep through the entire party. We ended up waking her up in time for cake, and given the amount of sugar she had that afternoon, it's surprising she ever went to sleep again! After a great day at my parents' house, we then met up with Zoë's Obi where we enjoyed a beautiful day outside and then dinner with Marshall's family. We couldn't have asked for a better weekend!
Enjoy the photos of our party girl….