Week 38- A birthday, a bouquet and Bacchanalia- loved this week!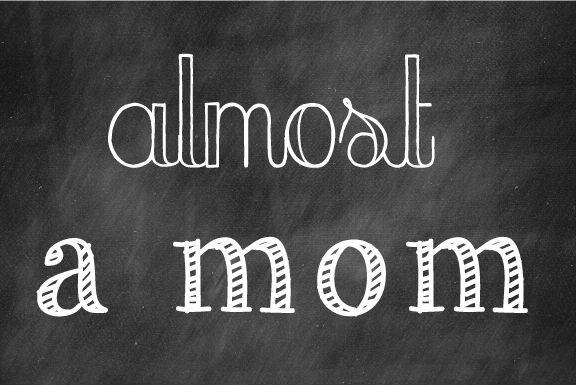 I celebrated my 36th birthday this weekend! I wish I was sharing it with our little peanut, but realize we have a bit longer to wait. In my 38th week, our baby is the size of a leek and weighs about 6.8 pounds. My check-up appointment went really well, and the doctor even mentioned that he didn't see me going all the way to my due date of April 27th. I guess that news in combination with my body feeling a lot different this past week got our hopes up that we would be welcoming our baby girl very soon. I found myself in the nursery vacuuming, organizing, and relaxing in the nursery chair- just taking it all in. Through the weekend we realized that it probably wasn't good to get our heads wrapped around her arriving early, and acknowledged we needed to limit our google searches on "real contractions" versus "fake contractions" and make the most of our sleep and time together.
I had an awesome birthday this year- from a sweet celebration with my colleagues at school to Sunday brunch with Bethanie and her little girl, to the awesome weekend that Marshall put together for me. I woke up on my birthday to Marshall surprising me with a bouquet of flowers, a pancake breakfast, and dinner reservations for Bacchanalia, a nice restaurant in West Atlanta that we have been wanting to try for years. Marshall made reservations over a month ago and was keeping it a secret. The service, food and presentation were impressive, and had I not looked like a crazy pregnant woman, I would have taken a photo of each of our five courses. Marshall, I loved my birthday- thank you for being so good to me and for making this last birthday (and probably date night) as just the two of us so special!
I've included some photos of the nursery in this post. We were excited to get our nursery glider delivered this past week and changed up the room a bit to fit it all together. Now, we just need a baby!